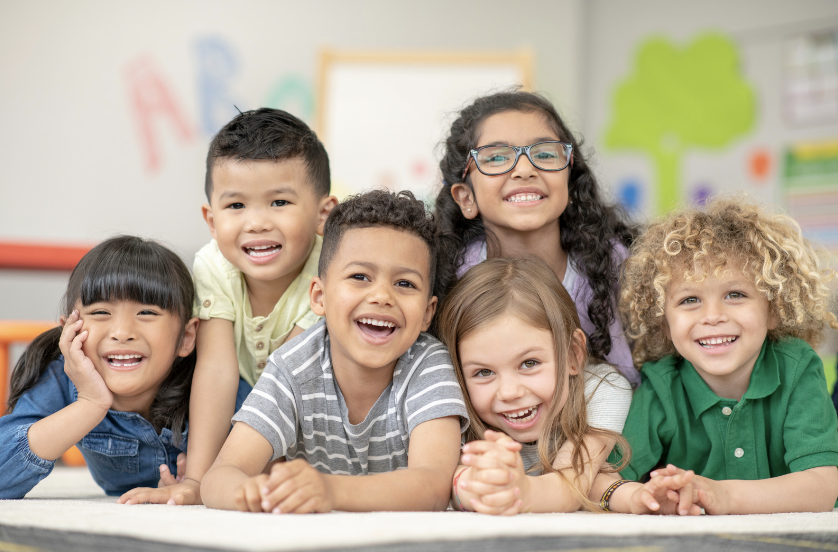 Back to school season is here and it is time to think about building a classroom community. Of course, we want our classrooms to be inviting places where students feel safe and excited to learn. It can be overwhelming thinking about all the tasks that we need to accomplish before the children even enter our classrooms. With the goal of building a classroom community, many questions enter my mind as I think about returning back to school: 
How can I build a classroom community where my students are motivated and excited to learn?

How can I help my students build positive relationships with their classmates?
How can I provide my students with activities that will build their self-esteem and make them feel valued and respected?
How can I help my students set realistic goals to help them achieve success?
Children exhibit a wide range of emotions during the first day and weeks of school. With the hopes of seeing a familiar face, a happy teacher, and a safe space to learn, students return back to school with a variety of emotions. Some feelings include uneasiness, nervousness, and excitement. As teachers, it is our job to help children adjust and have a successful year. 
Here are some tips to build a classroom community:
1. Icebreakers: Provide time for students to get to know each other. Icebreakers are great to reduce stress and ease the back-to-school jitters many children are exhibiting. From a BINGO get to know you activity to classmate interviews, students will begin to build relationships with the other students in their class.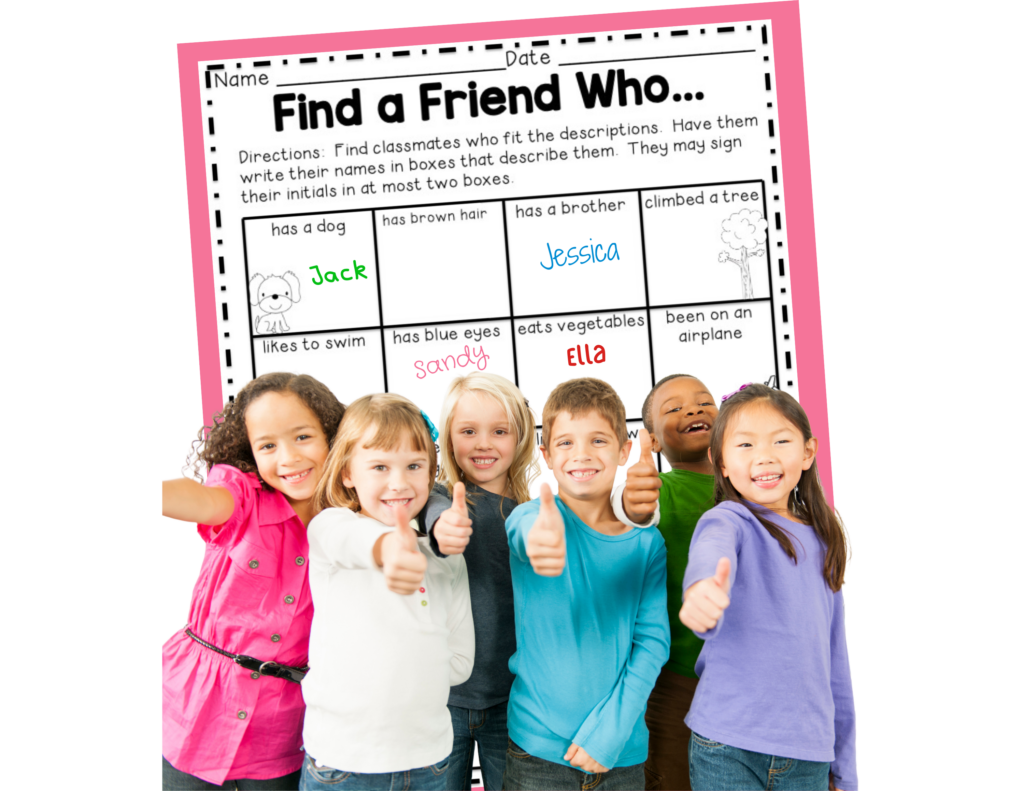 2. Goal Setting: When students return back to school, it is important to have them set goals of what they want to accomplish this school year. Of course, you want students to have an understanding of how and why we create goals. A great way to explain how to write a goal is using Specific, Measurable, Achievable, Relevant, and Timely (SMART) goals, which help students focus and create a plan for success. 
3. Classroom Jobs: Children want to be valued members of their classrooms. By assigning weekly jobs, your students will have an active part in daily activities. Not only will students learn responsibility, but they will also increase their self-confidence by helping their peers and teacher. Some job ideas include line leader, door holder, messengers, teacher helper, room cleaner, chair stacker, paper passer, hall monitor, drink monitor, light monitor, board cleaner, and homework helper. Click the jobs below if you are interested in these adorable classroom helper signs.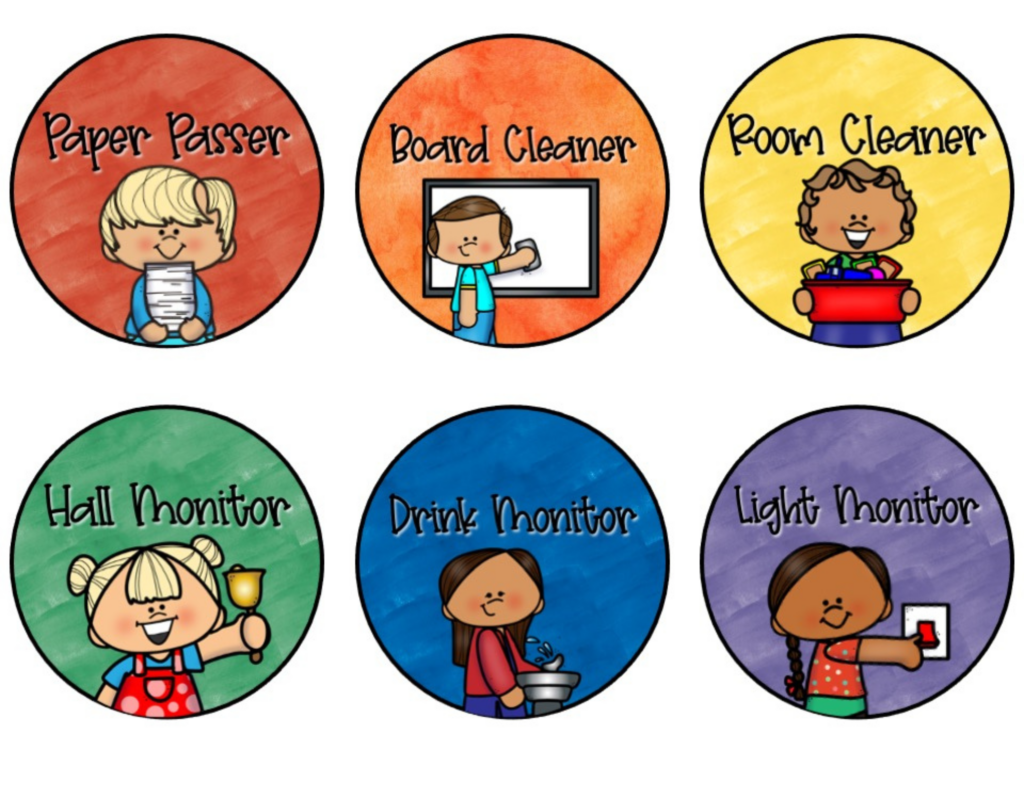 4. All About Me Activities: Provide time for students to share information about themselves. All About Me activities are a wonderful way for children to get to know each other. Your students will begin to make connections with their classmates based on their life experiences and interests. What a great way to build relationships within your classroom community!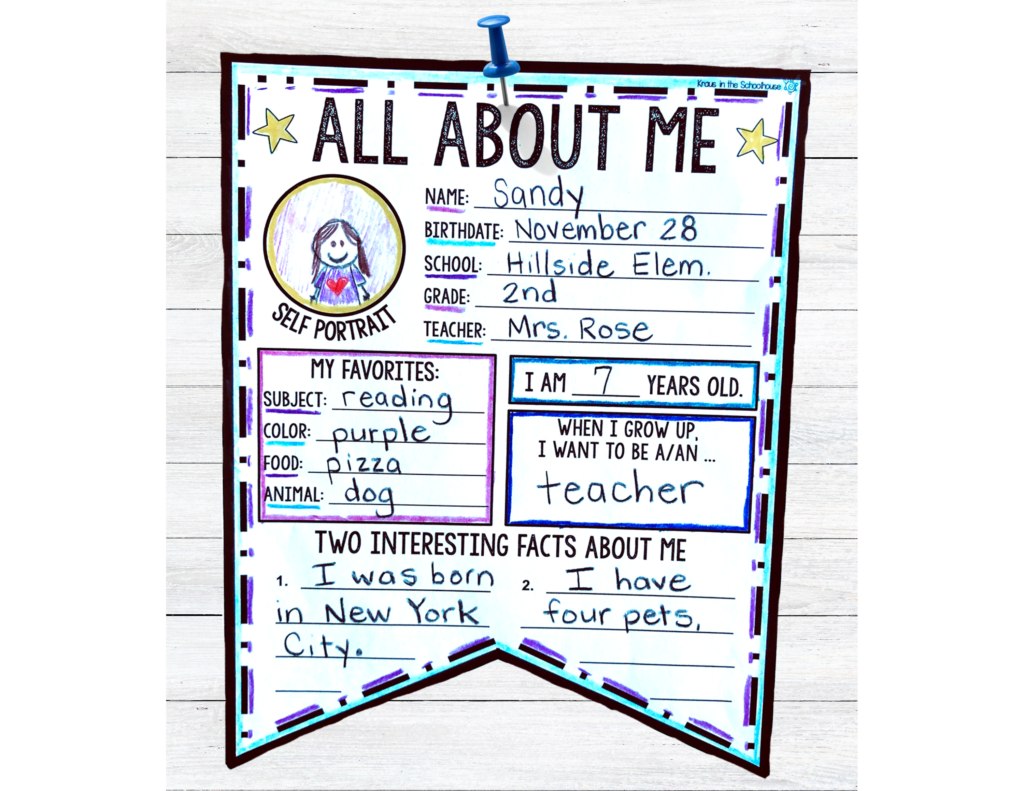 It's almost time to go back to school! Don't forget to check out these resources to help build a classroom community for your students!