I currently serve as a literacy coach in Hollywood, Florida, where I work with students and teachers to make reading a lifelong adventure. I began my teaching journey over twenty five years ago and I am still teaching at the same school. I have taught kindergarten through fifth grade so I have had a taste of all the grade levels. I am very passionate about teaching and I enjoy sharing my love for learning with my students.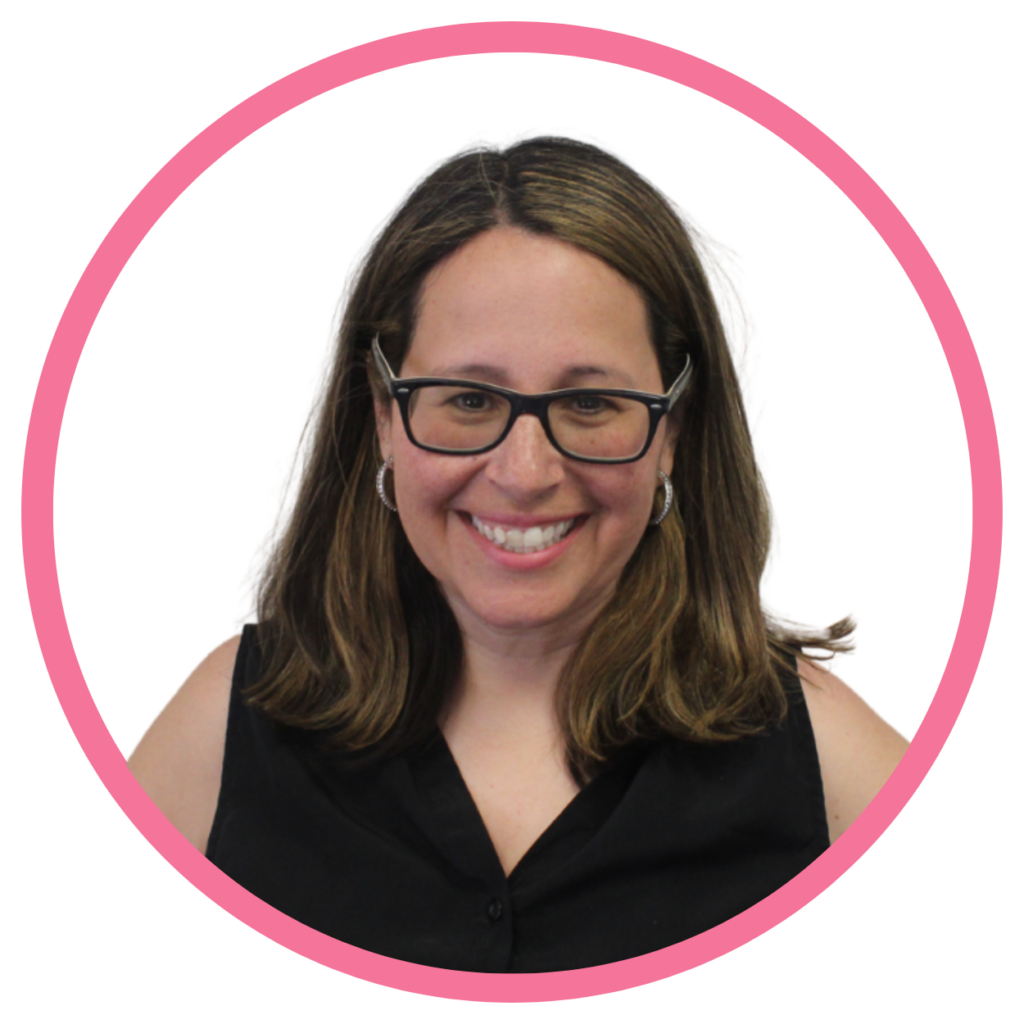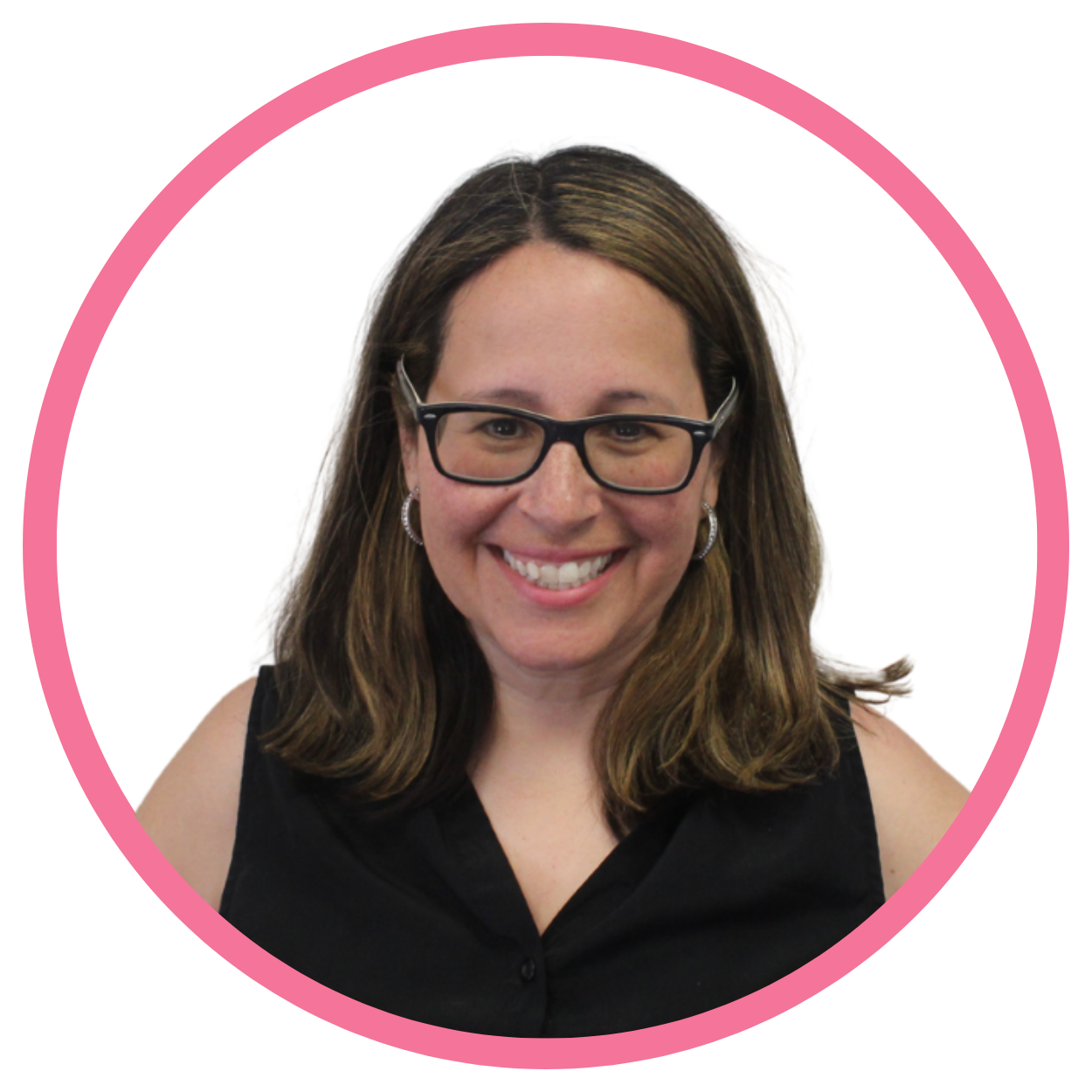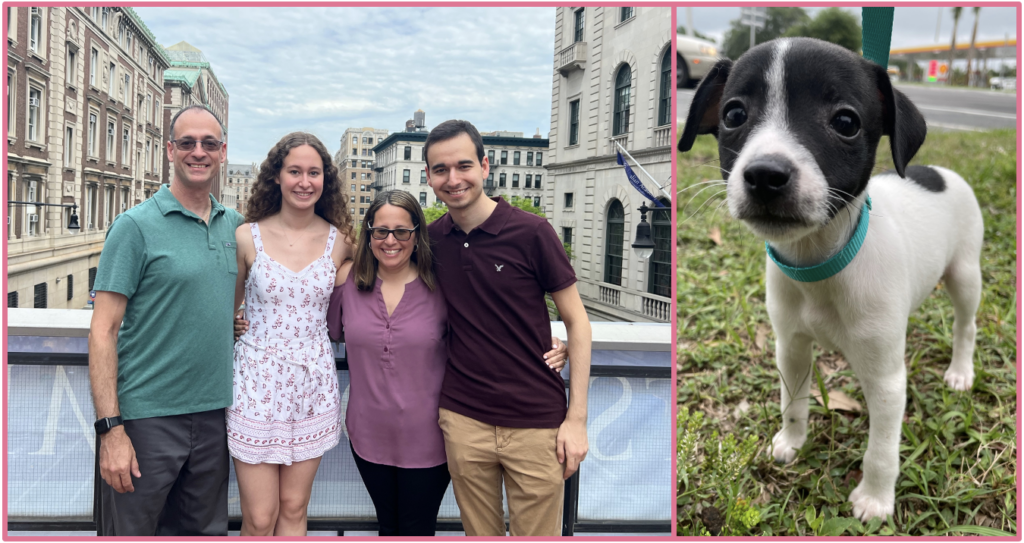 I am happily married to my best friend and have two beautiful children. I am a mom of two. They are my shining stars and I smile everyday because of all of their accomplishments.  With the adoption of my dog, Cooper, my family is complete. I have a sister and brother in-law who live in New York City.  I love visiting them and spending time with my adorable nieces.  Since I grew up in New York, it is so nice to be able to have a place to stay when visiting my favorite city.  I am a very lucky aunt and also have three additional sweet nieces who live very close to me. With my six nieces, it is definitely a Girls Just Want to Have Fun world.
I am extremely close with my family. Unfortunately, my mom suddenly passed away in 2014.  She was my best friend and the rock of our family. Her five grandchildren (who call her Gima) were her pride and joy. She lived her life for her family and we continue to live in her memory. I am so proud of my dad who continues to remain strong and lead our family. My favorite Broadway show, Wicked, has a wonderful song, For Good, that sums up my feelings about my mother:
It well may be that we will never meet again in this lifetime,
So let me say before we part,
So much of me is made of what I learned from you,
You'll be with me like a handprint on my heart…
Because I knew you I have been changed for good.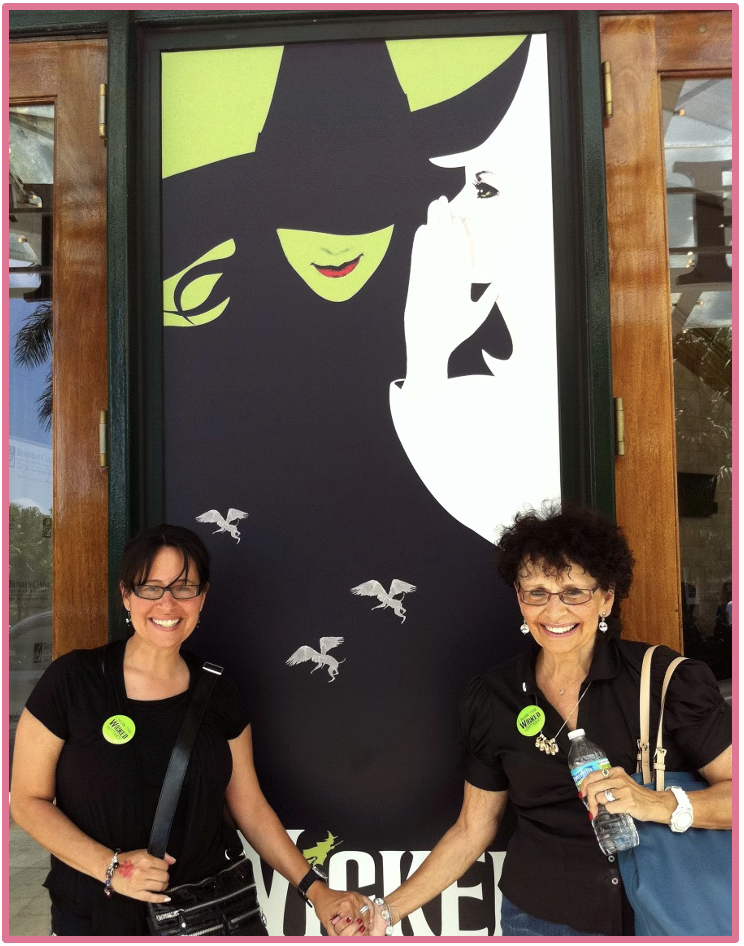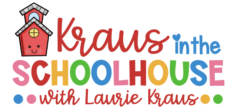 I am so excited to be a part of this blogging adventure. I love creating materials for students and sharing with others. I am so lucky to have met so many wonderful individuals who share the same passion. Thank you for visiting!